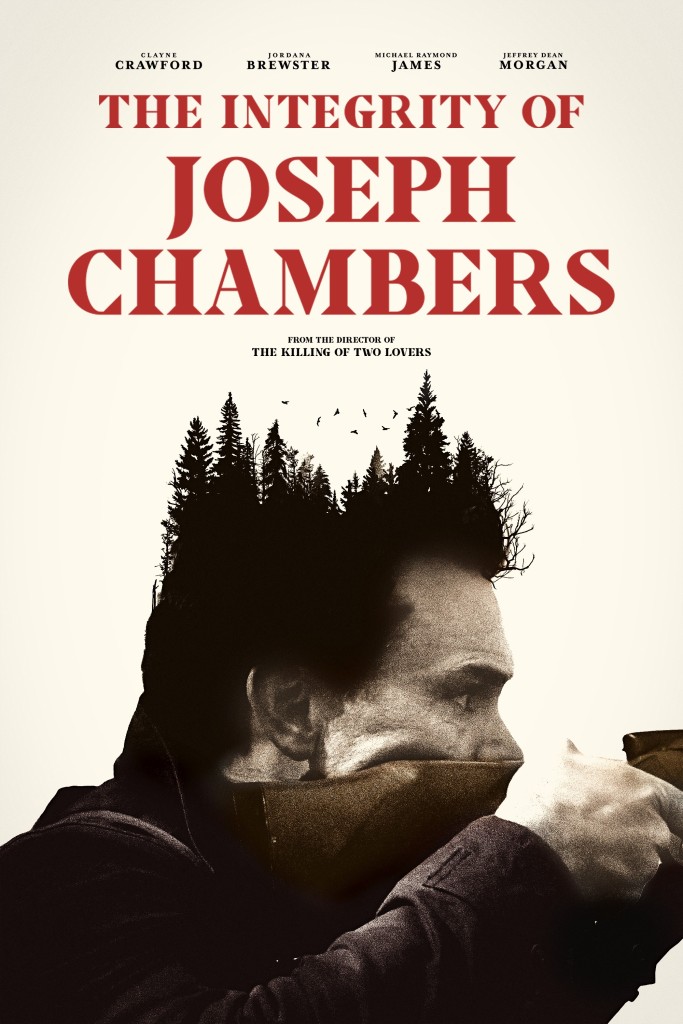 The Integrity of Joseph Chambers
A drama about a family man who must learn to hunt in order to provide for his family.
Set in the midst of our current economic crisis, the story focuses on a husband and father, Joe (Clayne Crawford) who finds that it's more difficult than he expected to kill his own food. An unexpected hunting incident forever alters his life.
Director: Robert Machoian

Production Co: 433, Back40 Pictures