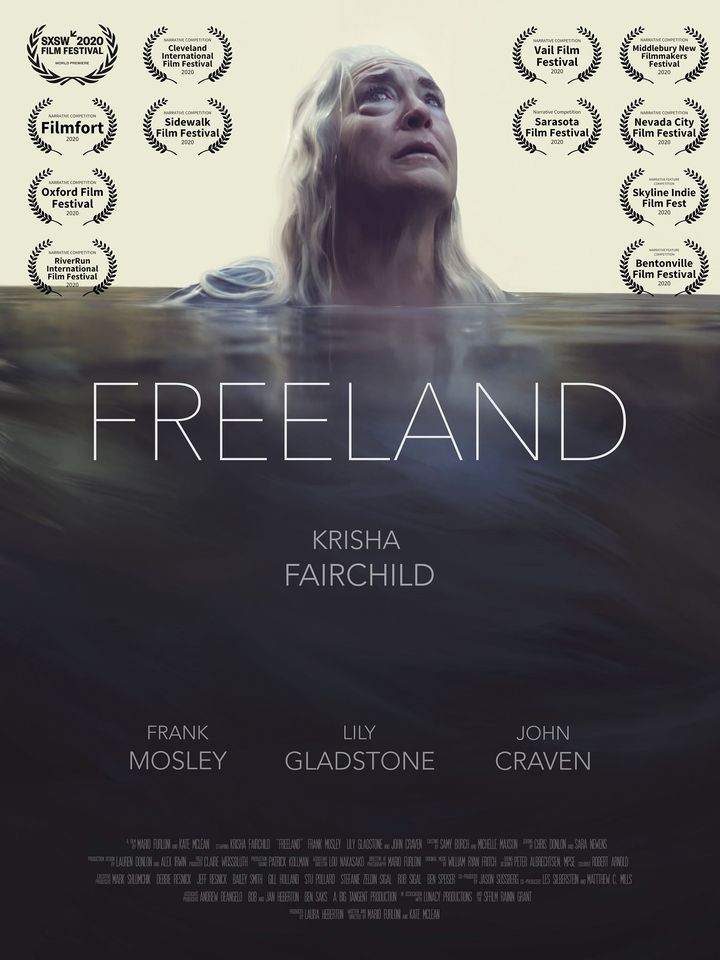 Freeland
Devi has been breeding legendary pot strains for decades, farming by day and getting stoned by night, fully expecting to live out her days on the remote homestead she built herself. But when cannabis is legalized, the fragile balance of her whole idyllic life is thrown into disarray. Forced to confront the rapidly changing realities of the weed industry, she fights to go legal in an increasingly hostile landscape that is threatening her whole livelihood.
In tour-de-force performance, Krisha Fairchild (Devi) brings the timely, real-world story of black-market growers battling to survive to the screen. Featuring a heart-breaking turn by John Craven as an old flame from Devi's commune days, and Frank Mosley and Lily Gladstone as young workers adrift and bringing in the harvest, the film is full of standout performances that bring this very real community of fiercely independent characters to life.
Set against the lush backdrop of the redwood forests of Northern California, Mario Furloni's breathtaking cinematography pulls us into this isolated community in Humboldt County, the mythical birthplace of weed. Shot on off-the-grid pot farms during the actual harvest, directors Mario Furloni and Kate McLean masterfully bring their skills as documentarians to the forefront in making their first fictional feature, imbuing this quiet and emotional thriller with a deep and empathetic authenticity, layered throughout with a ravishing score by William Ryan Fritch and captivating sound design by Peter Albrechtsen. Edited by Chris Donlon and Sara Newens. Production design by Alexander Zane Irwin and Lauren Donlon. Field produced by Claire Weissbluth. Color by Robert Arnold. Produced by Laura Heberton.
Release Date: 17 August 2020

Director: Mario Furloni, Kate McLean

Production Co: Big Tangent