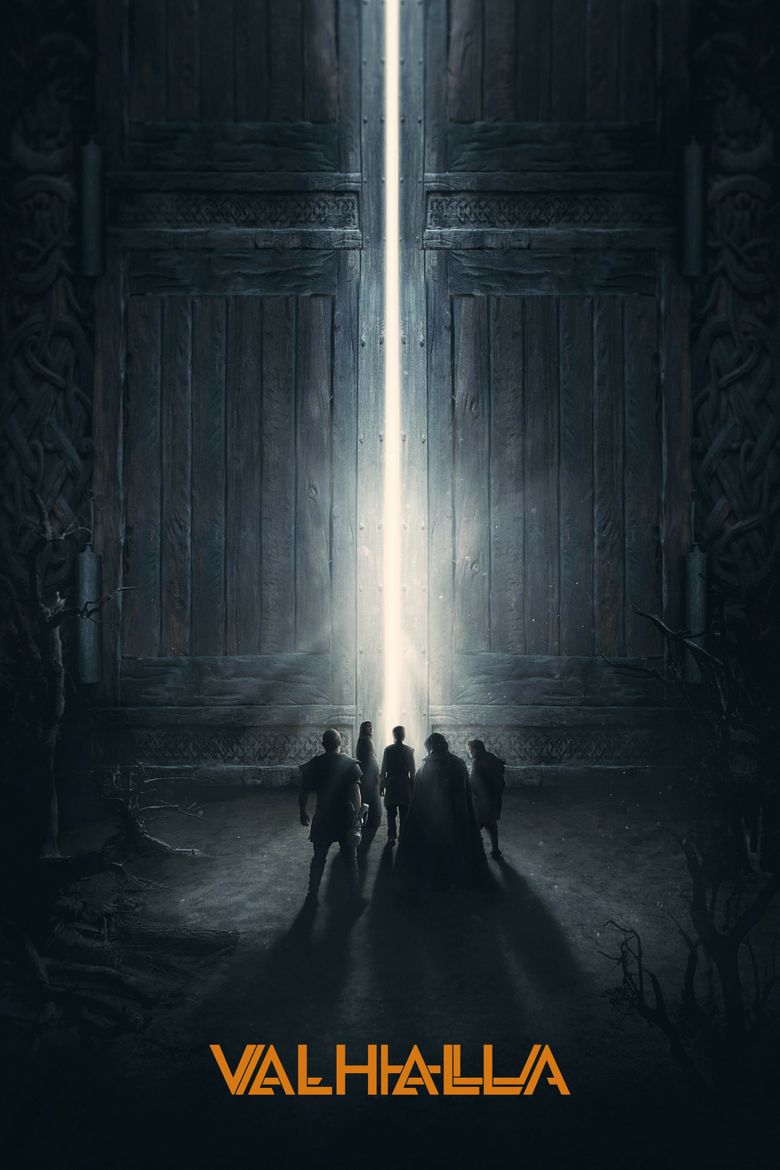 Valhalla
The Danish film 'Valhalla' is based on Peter Madsen's comics as well as the popular cartoon from 1986 about the Nordic gods.
The Viking children Røskva and Tjalfe embark on an adventurous journey from Midgard to Valhalla with the gods Thor and Loki. Life in Valhalla, however, turns out to be threatened by the dreaded Fenrir wolf and the god's barbaric archenemies, the Jotnar. Side by side with the gods the two children must fight to save Valhalla from the end of the world – Ragnarok.
'Valhalla' is the director Fenar Ahmad's third feature film after "Ækte vare" and "Underverden", and it is his biggest and most ambitious project to date.
Release Date: October 10, 2019

Production Co: Profile Pictures, Nordisk Film
This fantasy film required quite a lot of unique sound design for the Norse gods and all the fantastic creatures inhabiting Valhalla. Thomas Pape was part of the sound team that crafted the sonic world of this film. A lot of it was prepared as the visual effects were being produced, and helped adding debt and realism to the scenes as they moved through production stages towards the final amazing visual look.