ABOUT ME
THOMAS PEREZ-PAPE – SOUND DESIGNER
Thomas Perez-Pape is an award winning sound designer from Denmark that has a broad and nuanced style. He has a keen ear for details, and works with subtle techniques to bring out the best in every scene, and every recording. He strives to accentuate the director's vision, and help communicate the project's emotional core through quality sound design and a great mind for storytelling.
After obtaining his Bachelor degree at the National Norwegian Film School as a Sound Designer he moved to Copenhagen, Denmark and has done countless productions including fictional film, documentary, animation, television and opera. 
He has worked on a lot of Scandinavian films, but also on some high profile international films that has received great praise and been screened on major festivals with several awards and nominations, including the Academy awards. With his great sense of multichannel and immersive cinema, he is being asked to work on productions that require Dolby Atmos as final format, and has also started teaching Sound Design masterclasses in several universities and films schools. 
He has worked with both Danish, Swedish and Norwegian national television as well as the American Discovery channel and National Geographic, mainly focusing on serialized drama.
It's not about our services,
It's about 'YOU'!
Every film and projects is unique and requires a dedicated hands on approach to tailor the Sound Design to your vision and your style. We know this from our extensive experiences working with numerous projects and styles. But the following are the areas we most focus on: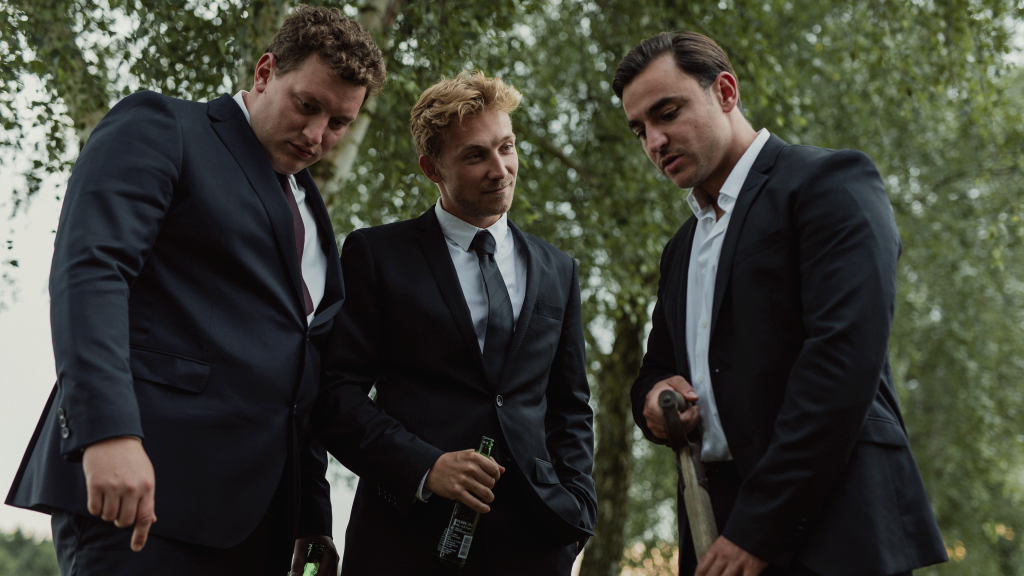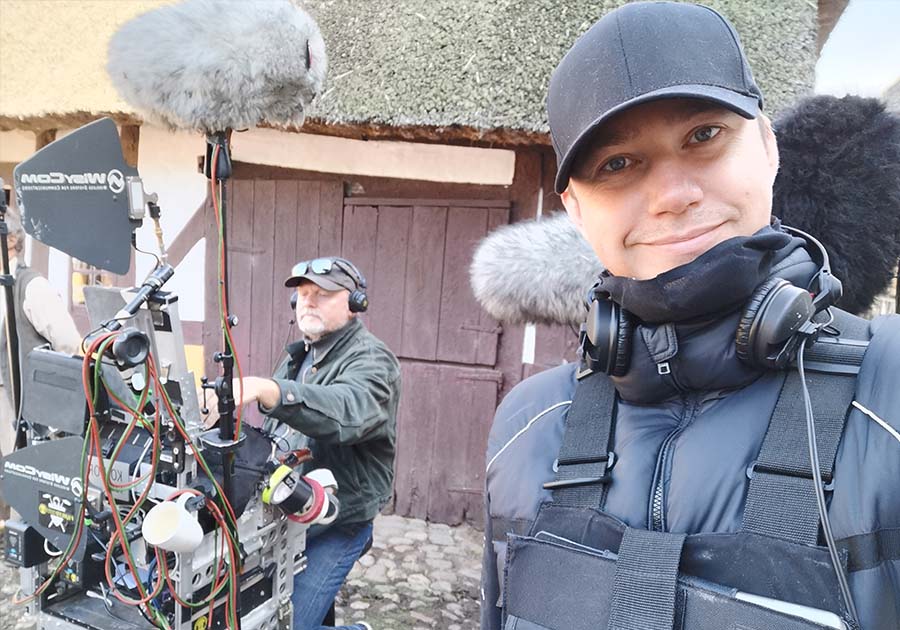 Recording
Good sound on a film always starts with great quality recordings. With lots of experience and using the best equipment in the business, we make sure to record sound for you project at the highest level.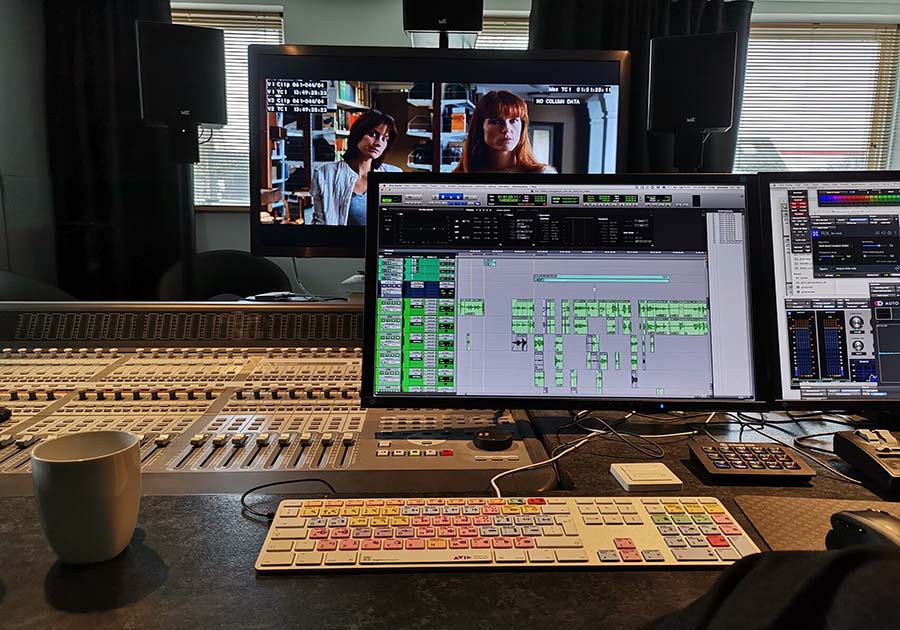 Editing and Sound Design
We specialize in creating a soundscape that contributes to the storytelling of your project. To us sound editing is not only a tool to make things sound good, but also a powerful doorway to the emotional side of a project.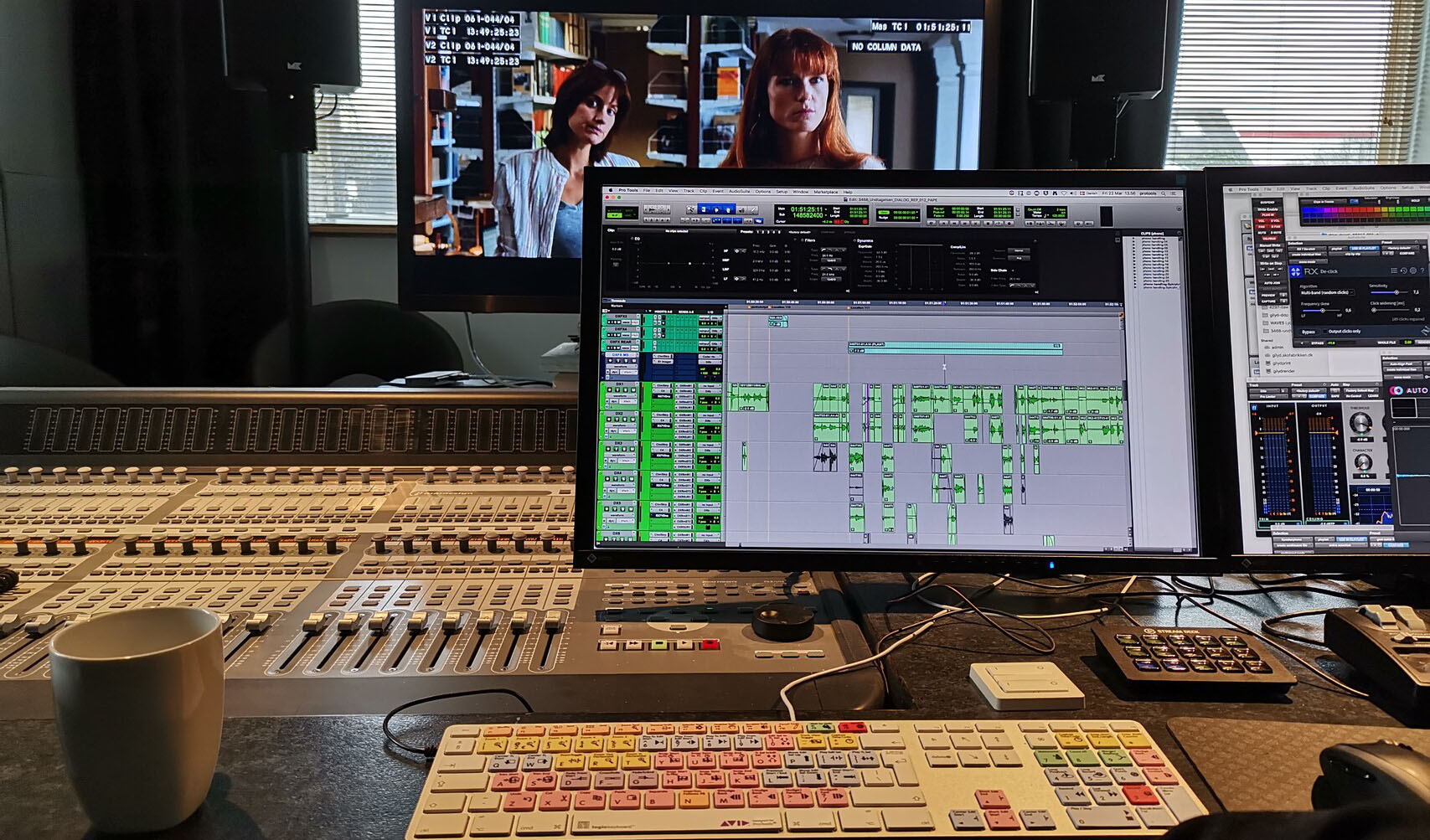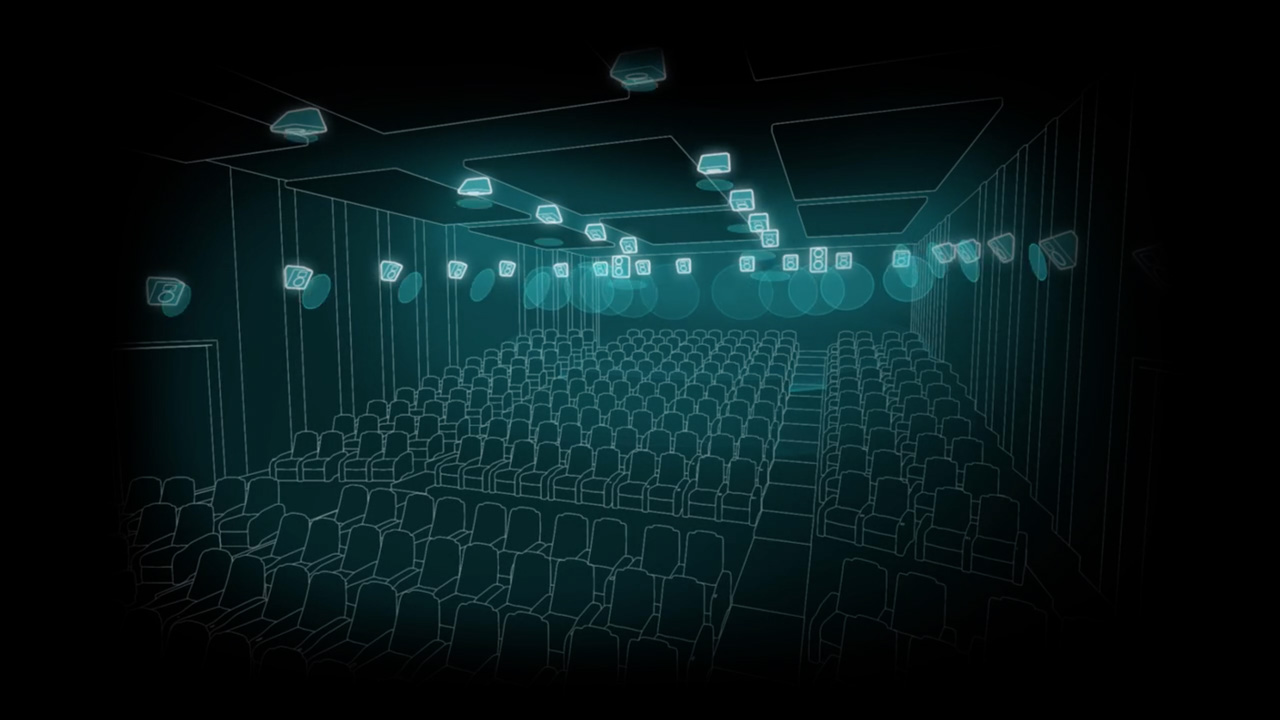 Mixing
Finalizing the sound for your project is essential, and no mater what your final delivery format is, we will help you achieve the best results. We only work in the best mixing rooms, and with cutting edge technology, and can handle everything from the most advanced Dolby Atmos master, to a standard stereo broadcast mix.
Thomas Pape
If you need to transfer your Pro Tools session to someone else, here are some foolproof ways to get
Thomas Pape
Delivery specs for Audio Editing Please follow these guidelines when delivering a project for audio editing. Video:
Thomas Pape
When exporting the audio from your project its very important that you do it the right way, otherwise
Let's Work Together
TELL ME MORE ABOUT YOUR PROJECT
If you are working on a project and need a Sound Designer you can trust to deliver the best audio, and be a team player all the way from idea to final delivery, please don't hesitate to contact me.